Rockin' Out to Some First-Generation Love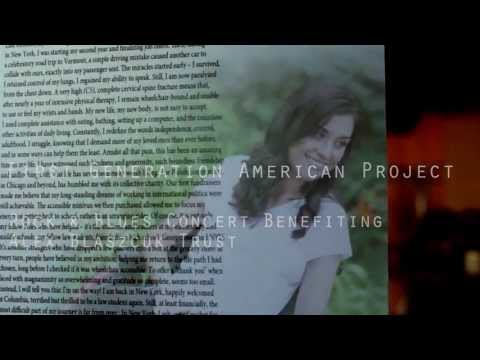 Last week, Ania Jablonowski of First Generation American spearheaded an awesome Trust fundraising event at the Vertigo Sky Lounge. As Ania told me, the event came together when Dr. Nadim Akhter got in touch with her about organizing a charity concert for the Trust. The multitalented doctor (of the Quon Global Health Initiative, which helped organize the event) was joined by his colleague Dr. Dan Ivankovich on Thursday for several impressive rock & blues sets. The amazing sponsors made it all possible. And, like with so many of the prior Trust events, I was able to watch the whole thing with the help of ArTV. Check out the pictures and video and press coverage.
What a cool night! Thank you!!